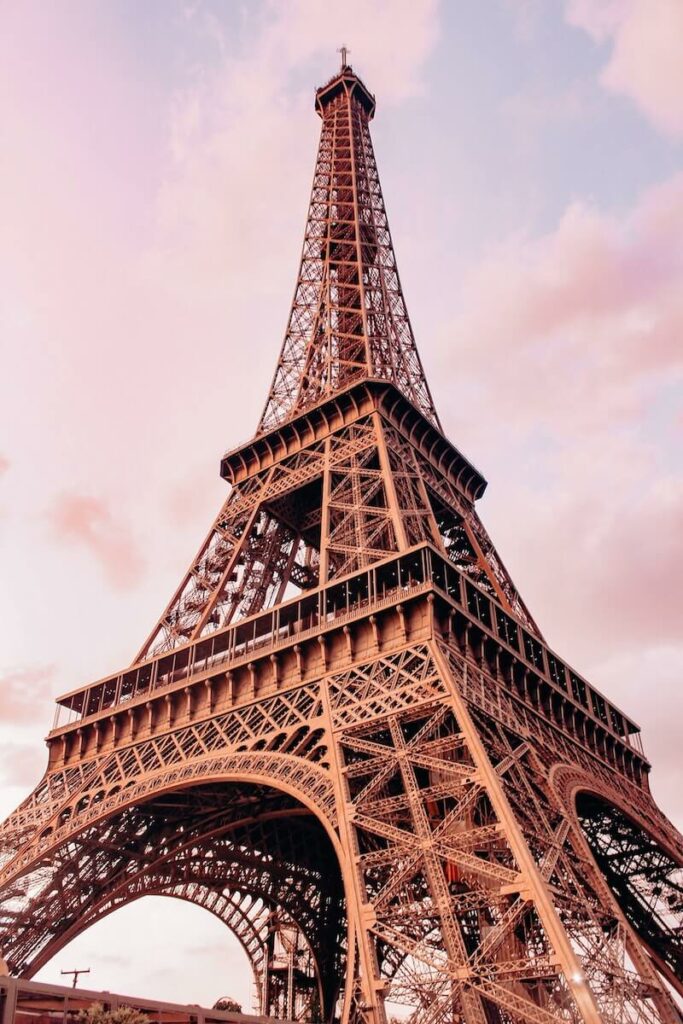 For 13 years, the co-founders of Experience have supported hoteliers in search of a live booking solution and lower commissions. They spent considerable time with managers and hotel owners and worked diligently on their marketing strategy.
After spending many years in this field, it became clear that there was no viable 360° tool to effectively manage the customer journey from booking through to loyalty programs.
A range of disparate tools existed in the hotel market, but no solution could claim to be comprehensive and provide uniform results.
So we had to create one
EXPERIENCE IN 5 KEY DATES